Contact Lenses Customized For Your Unique Patients
Ensure your patients leave your practice with the crisp and clear vision they deserve

Our Soft Lenses Offer More Than Just Clear Vision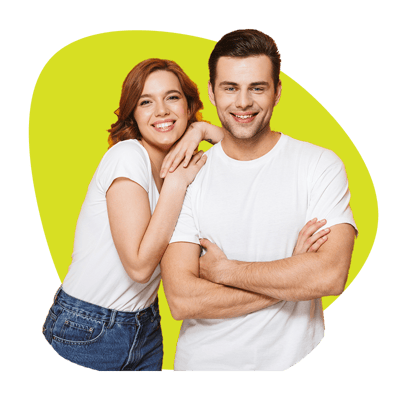 Happy Patients
You will satisfy your unique contact lens patients and give them the crisp, clear vision they deserve.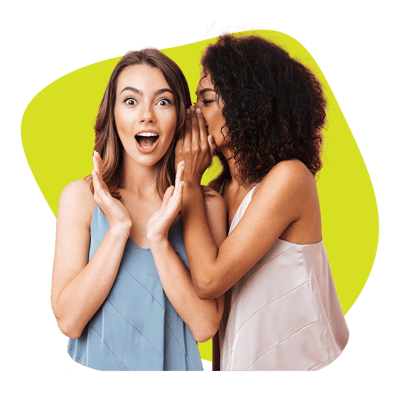 Increased Referrals
Patients will leave your practice satisfied and spread the word about the doctor who created custom lenses just for them.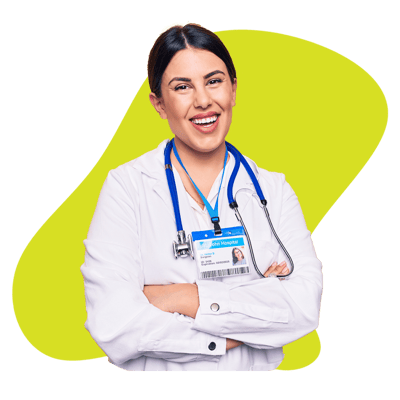 Authority in the Space
You will be viewed as an expert in your patients' eyes, and they will rest assured knowing you care about their vision just as much as they do.
We'll Let Our Reviews Speak For Themselves
"One of SpecialEyes' greatest strengths is the precise repeatability of their lens manufacturing. My patients appreciate having custom lenses that are made specifically for them, and they value me as a practitioner because I can provide them with services no one else can match. As a result, I have benefited from many patient referrals."
"SpecialEyes provides a consistent product delivered in a reliable and efficient manner, and their precise design methodology, excellent customer service, and warranty policy ensure a more accurate and timely final prescription for patients. As a result, our patients are consistently satisfied, and SpecialEyes has continued to deliver reliable products and superior customer service through the years."
"We have many astigmatic and presbyopic patients aged 40 and older who lead active lifestyles and would prefer wearing contact lenses to glasses. SpecialEyes custom soft contact lenses give my patients improved vision and the freedom to enjoy their activities in a binocular environment. In addition, SpecialEyes' highly trained, respectful, knowledgeable, and consistent staff delivers the best customer service in the eye-care industry — making my experience more enjoyable and efficient. The end result is happy, appreciative, and loyal patients; and most of the time, we are able to obtain optimal fit and visual acuity in just two office visits."
Three Steps to Crisp and Clear Vision For Your Patients



STEP 1


Measure
Obtain patient measurements and let us design trial lenses.




STEP 2



Evaluate
Evaluate lenses on-eye and collaborate with consultation.




STEP 3



Order
Order an annual supply for your happy patient with crisp, clear vision.