SIGN UP FOR OUR EMAIL COURSE
54 Multifocal Course

Learn how to design custom multifocals and fit more presbyopic patients in our "How To" email crash course with Dr. Rob Davis.
Imagine expanding your practice's offerings with a multifocal contact lens option that goes beyond the standard one-size-fits-all approach. Enroll now to learn the ins and outs of fitting SpecialEyes' fully customizable aspheric multifocal contact lens. Find out how the 54 Multifocal can benefit your presbyopic patients and your practice.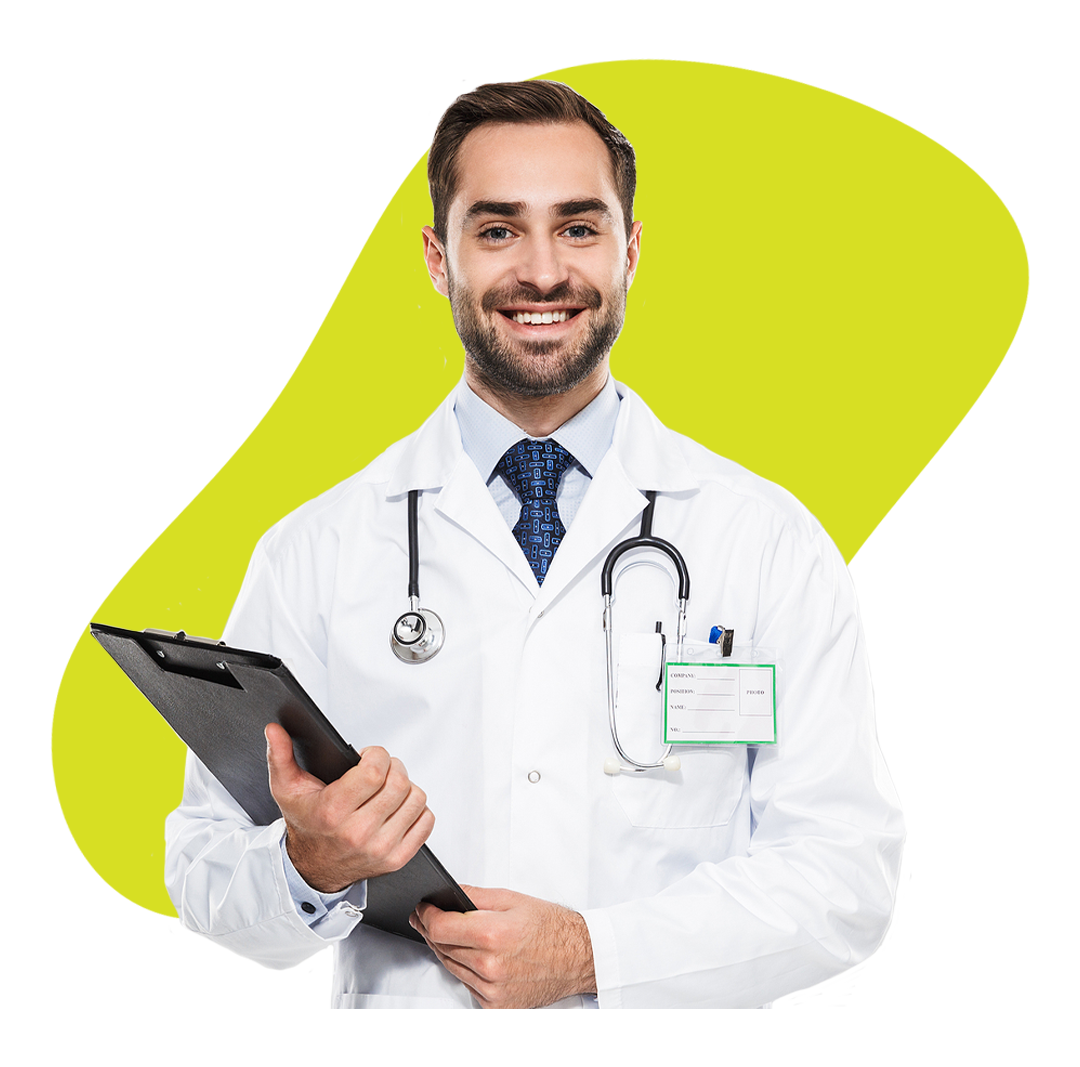 What You'll Learn in This Course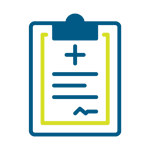 Find your ideal candidate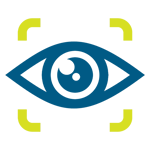 How to solve difficult multifocal cases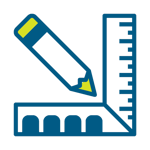 Advanced fitting techniques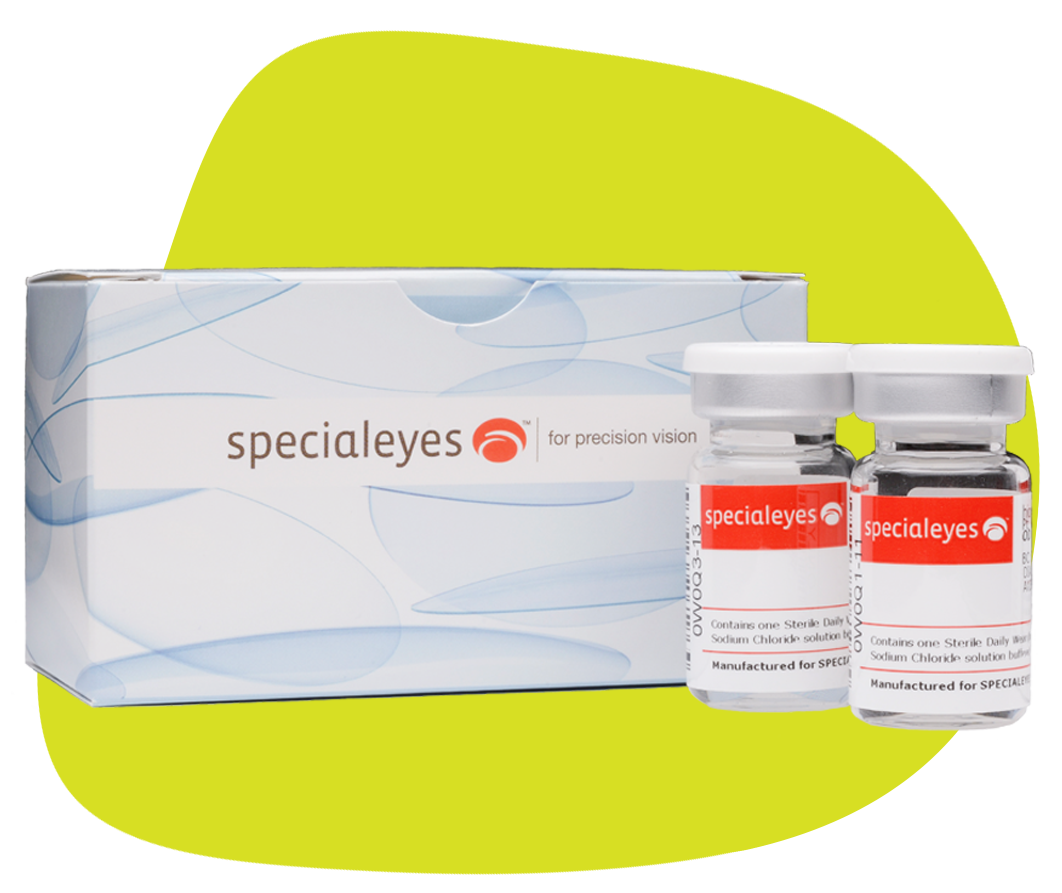 Why SpecialEyes?
When you choose to prescribe SpecialEyes lenses, you will have satisfied patients with great vision, more word-of-mouth referrals to your practice, and increased revenues. Most importantly, you will be seen as an expert in your patients' eyes especially among patients who were once told they'd never be able to wear contact lenses.