REQUEST REPLACEMENT GUIDE AND PRICING
Refit With Confidence
It can be stressful when the contact lens your patient loves has been discontinued. SpecialEyes helps you refit these patients in a contact lens that won't be discontinued so they remain happy, loyal, and most importantly successful contact lens wearers.
Fill out the form below to receive your refit guide. Then, fit an extended range parameter lens that's here to stay from a lab that supports your practice.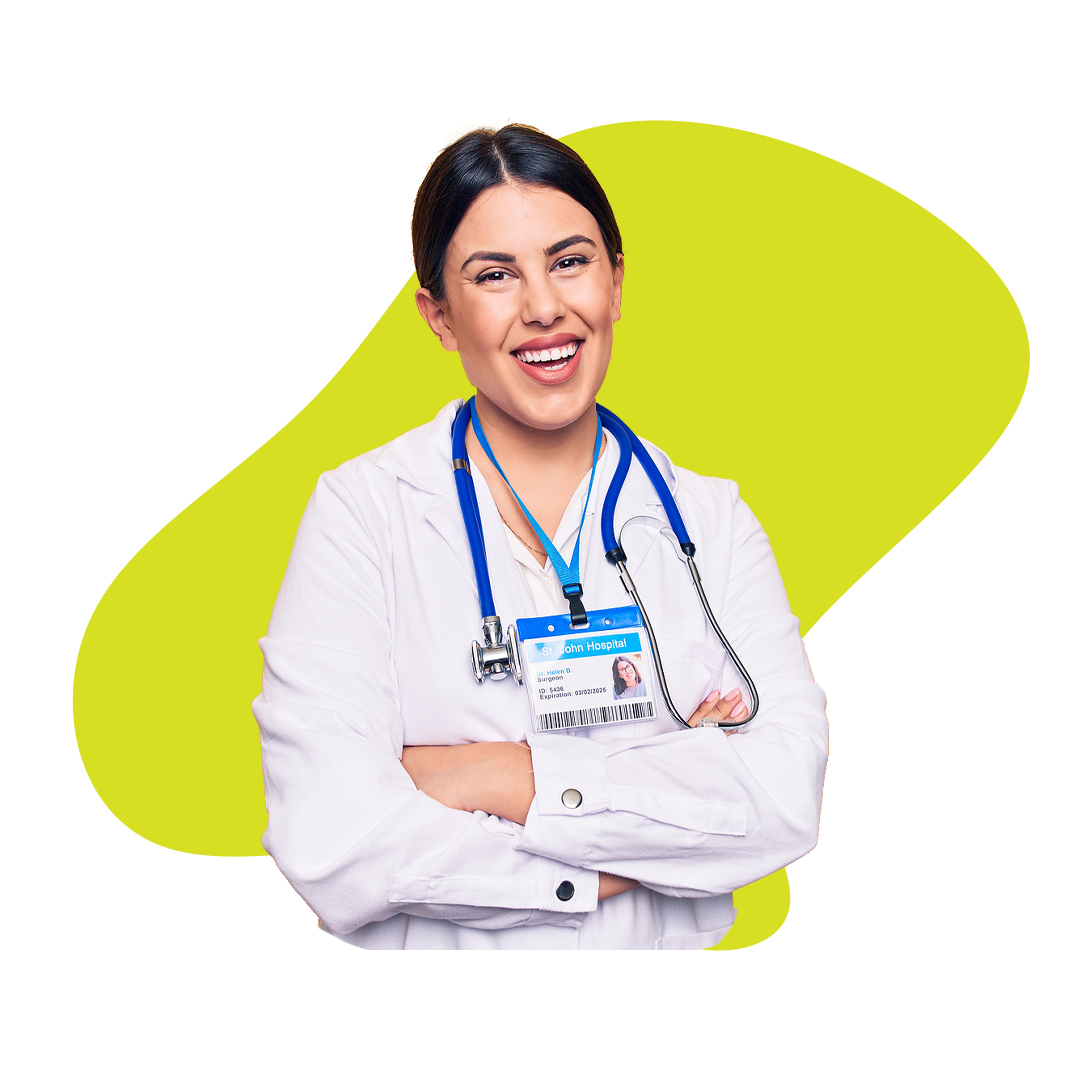 Three Steps to Crisp and Clear Vision For Your Patients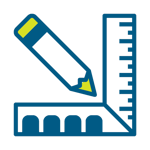 STEP 1




Measure
Obtain patient measurements and let us design trial lenses.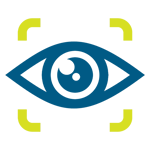 STEP 2




Evaluate
Evaluate lenses on-eye and collaborate with consultation.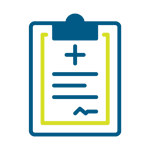 STEP 3




Order
Order an annual supply for your happy patient with crisp, clear vision.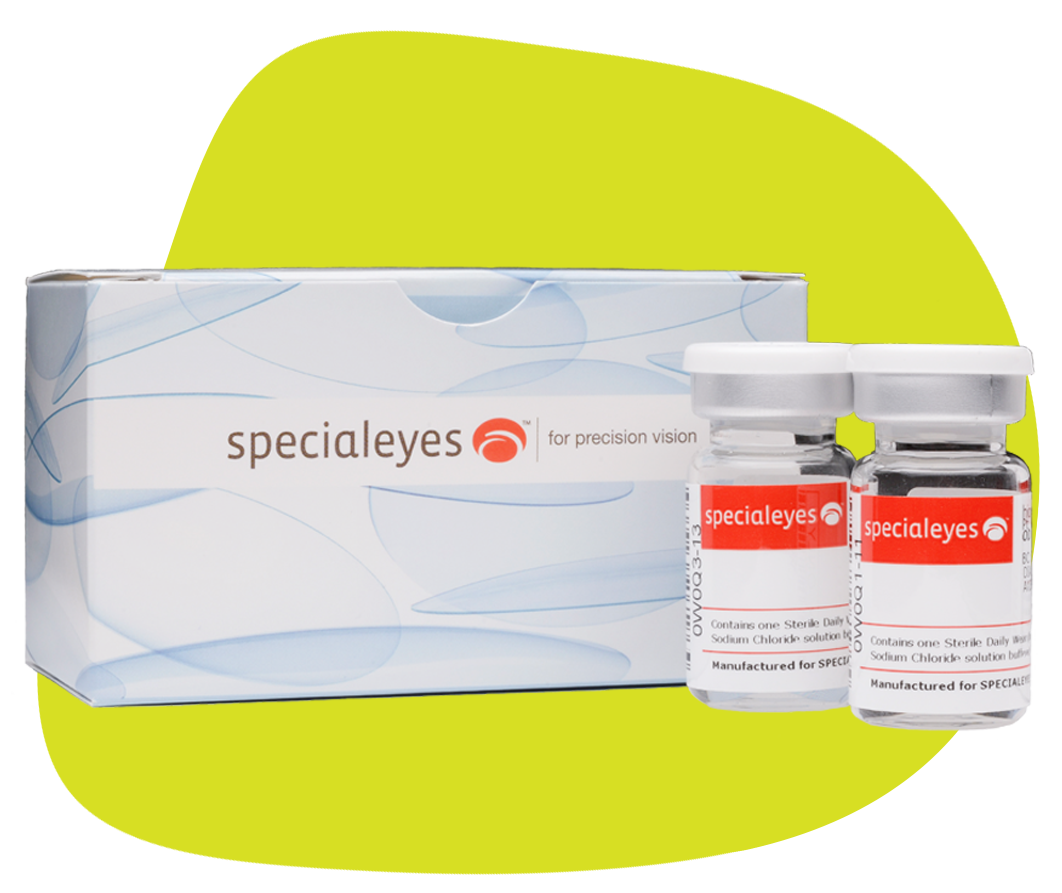 Why SpecialEyes?
When you choose to prescribe SpecialEyes lenses, you will have satisfied patients with great vision, more word-of-mouth referrals to your practice, and increased revenues. Most importantly, you will be seen as an expert in your patients' eyes especially among patients who were once told they'd never be able to wear contact lenses.