Student Workshops

Enriching programs and custom toric contact lens education for your students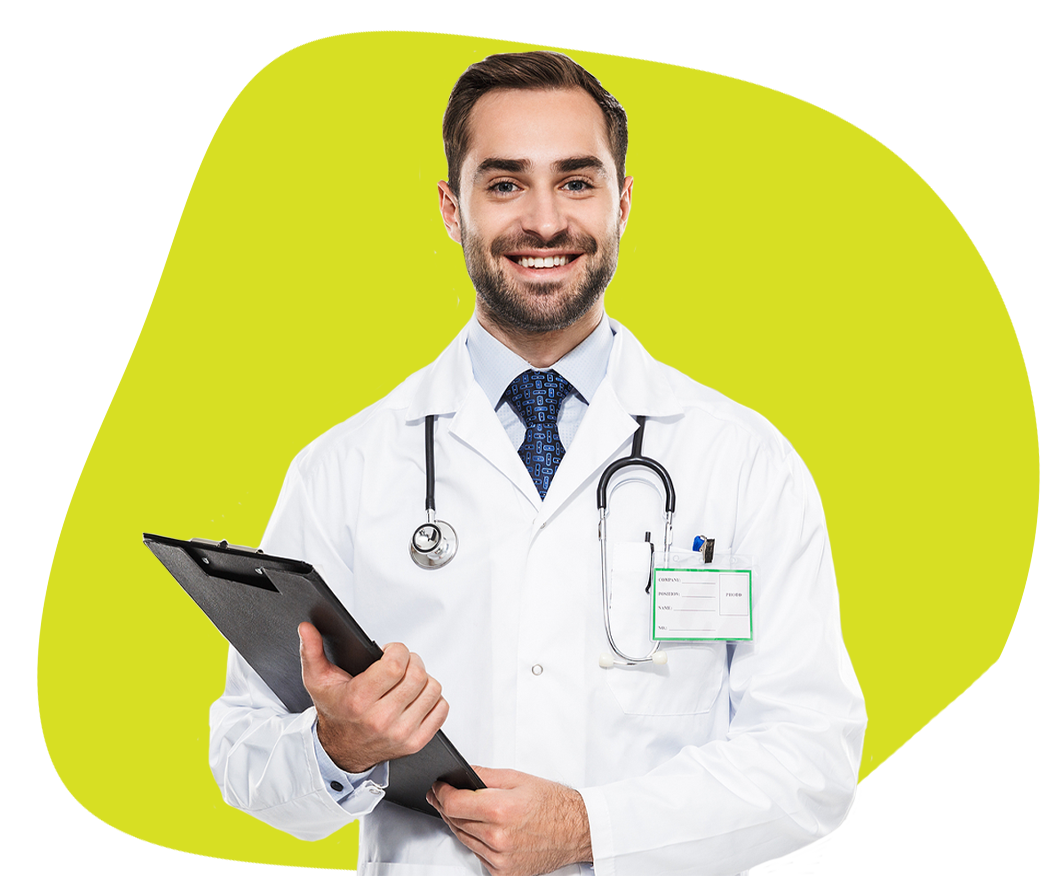 AUGMENT YOUR CURRENT CURRICULUM
SpecialEyes Your Curriculum
Our complimentary programs are designed to educate your students on custom soft contact lenses and provide an opportunity for hands-on experience. This familiarizes students with the process and parameters, so they'll feel comfortable fitting a patient with custom soft contact lenses when the need arises.

Program 2:
Presentation & Wet Lab
Conducted on-campus only
Meal provided, if permitted by school
Wet lab facilitated by college faculty or by SpecialEyes (your choice)
Complimentary custom contact lenses will be provided for wet lab
Lab offers students an interactive, hands-on fitting experience
CUSTOM EDUCATIONAL COURSES
Customized Courses Made Just For You
Create a Course That Works For You
Just as our contact lenses are customizable, so too are our educational programs. Our specialists will partner with your faculty to create a program that augments your current curriculum, at a time and place that's convenient for you.
Interested in scheduling a program?
Complete the form below and a member of our team will reach out to you.